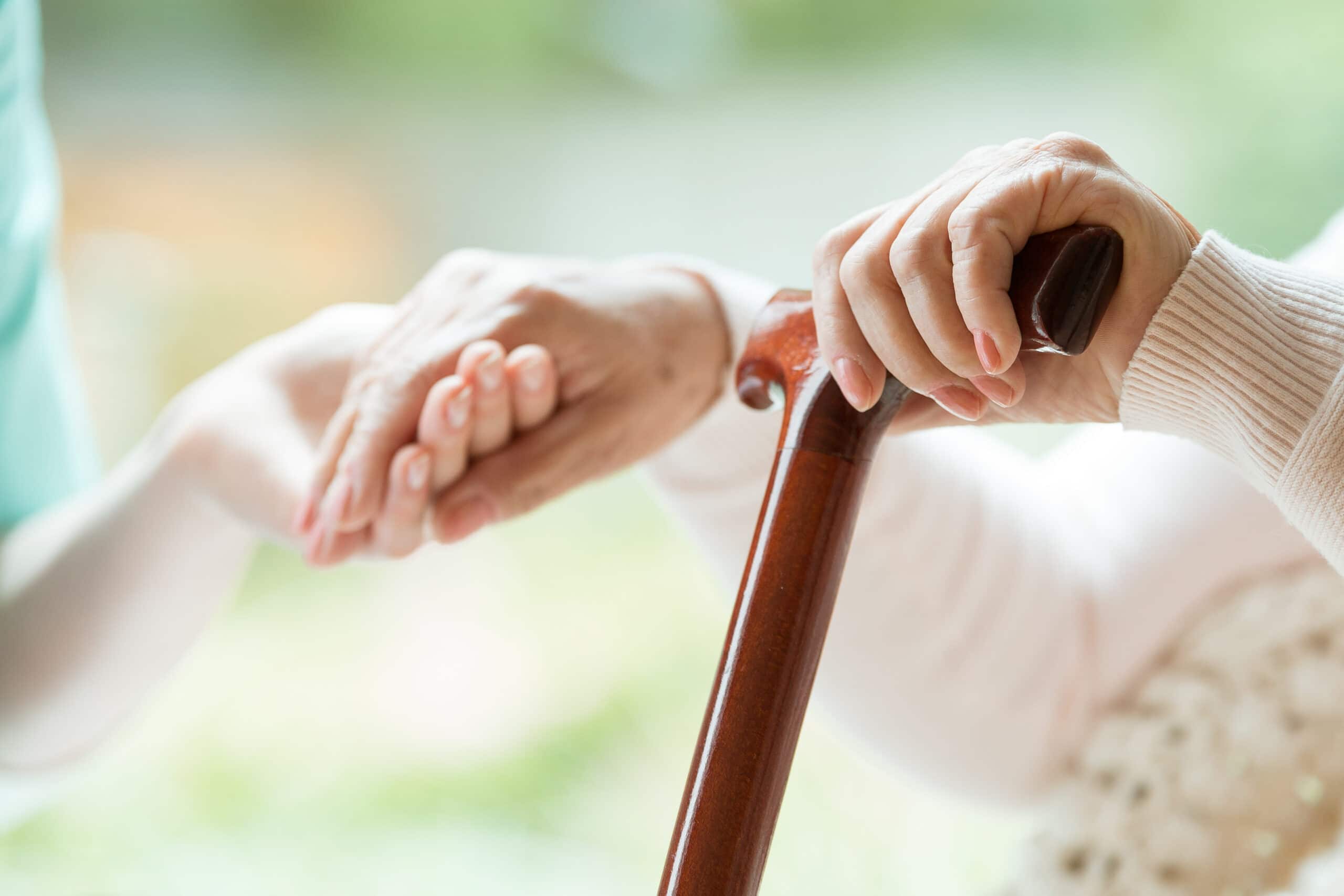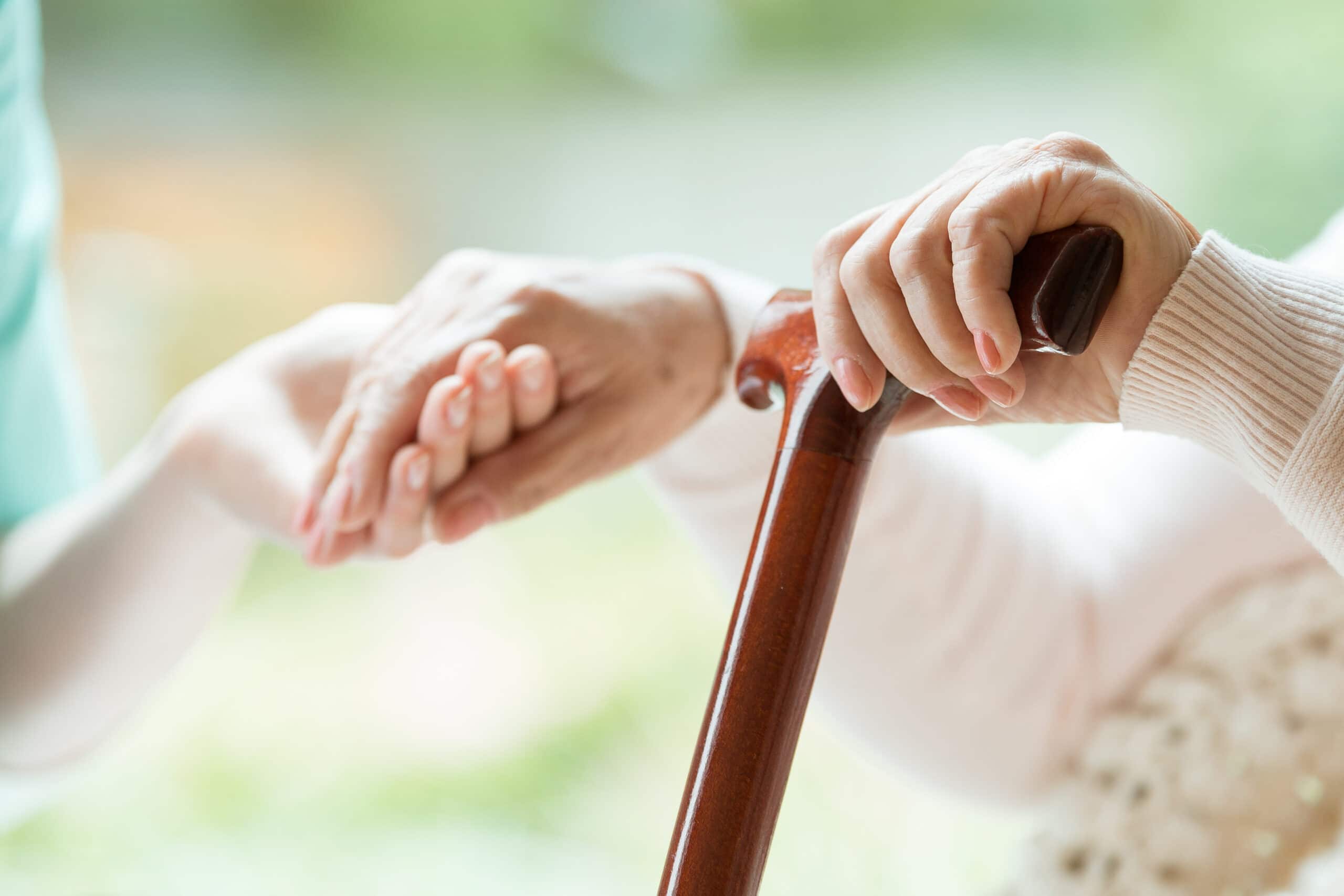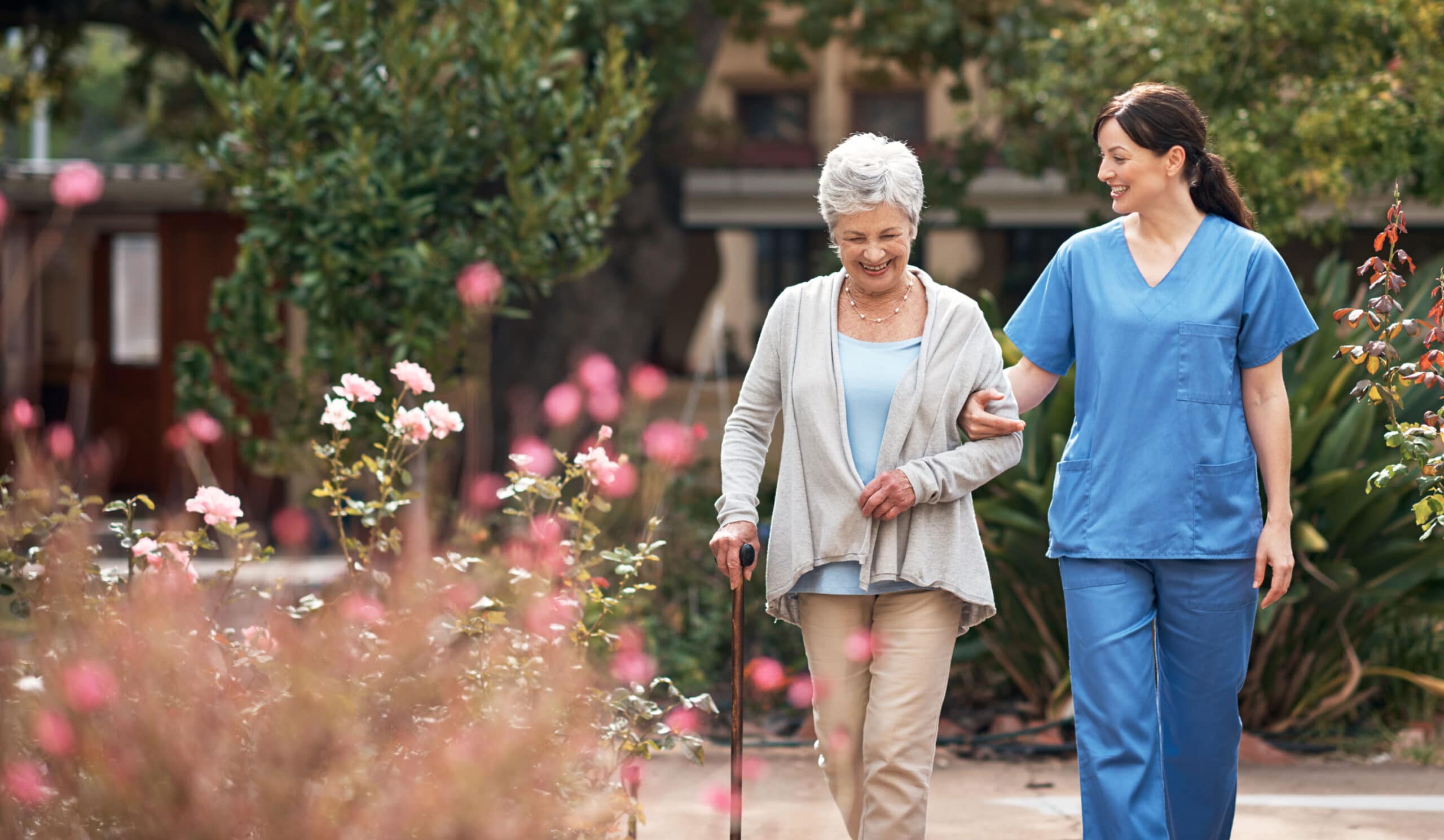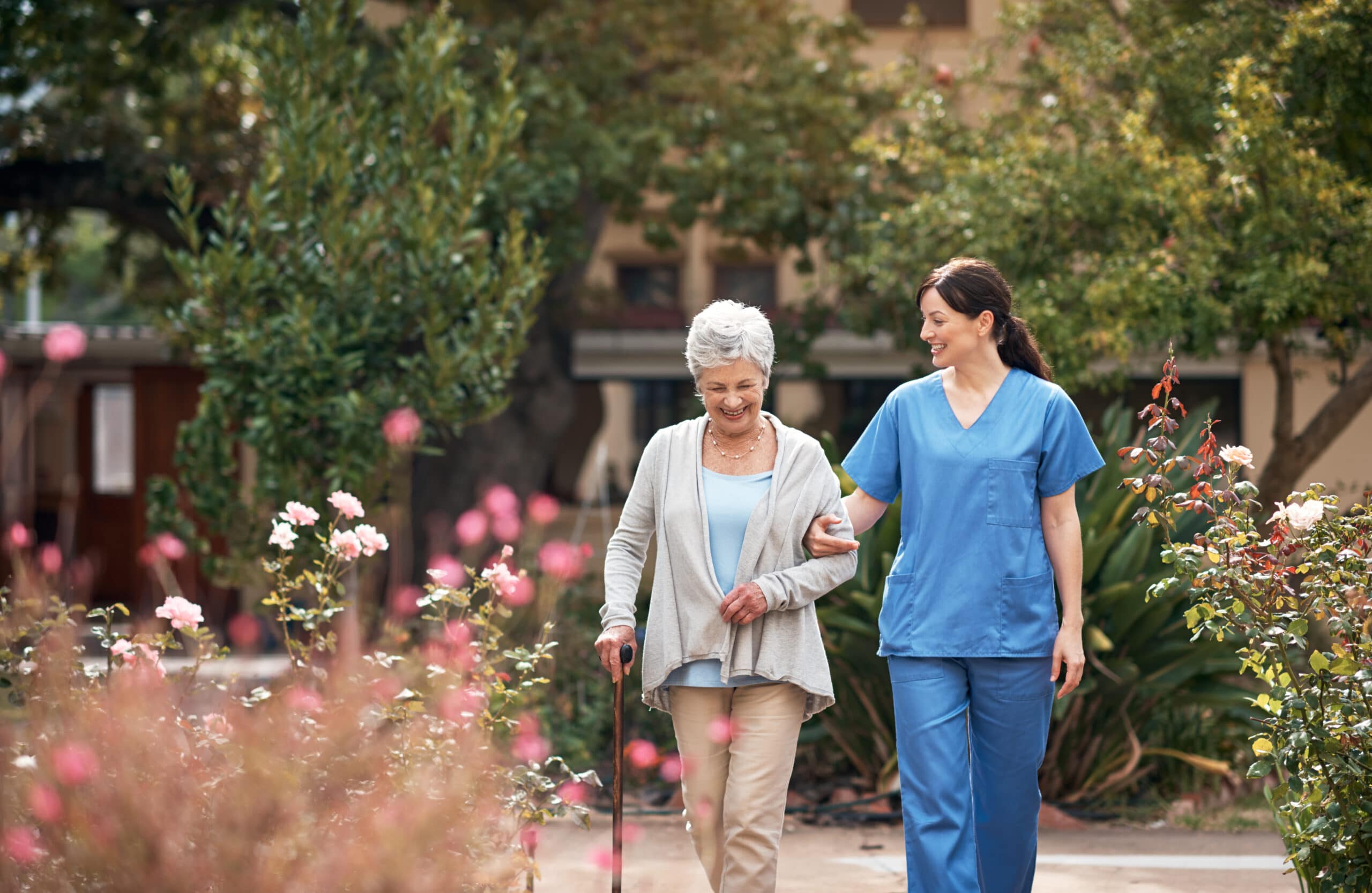 Westland's Most Affordable Licensed Assisted Living
full service assisted living starting at


$3,875

PER MONTH
Contact Us Today
The Westland House
Quality Care, Affordable Prices – Westland, MI
The Westland House is a combination of affordable apartment living and personalized supportive services that help prolong the independence, health, well-being and vitality of our residents. Because The Westland House is fully-licensed by the State of Michigan as a Home for the Aged, we are accountable for the quality of our staff and services. This means you receive care direct from our employees not a third-party care provider. So you can feel comfortable knowing you only have to deal with one group for housing and care.
Assisted Living
See What Makes Us Different
Our Purpose
The Westland Provides These Services:
- Diana E.
What Families Are Saying
"My great granddad has many health problems but thankfully he is receiving exceptional care at The Westland House. Above and beyond what I expected. Him being comfortable makes my whole family feel comfortable, and the staff is very caring to him and all of us when we visit each week."
Testimonials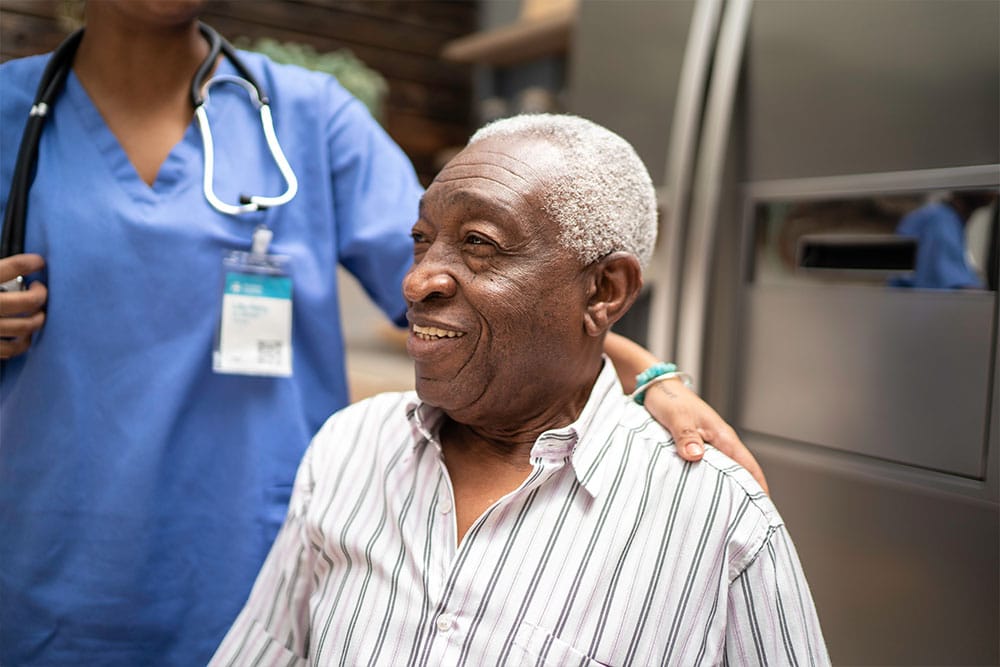 - Katie H.
What Families Are Saying
"The Westland House is way cleaner and more affordable than other senior centers in the area, and the staff is awesome!! Overall, The Westland House schedules a ton of events, arts and crafts, card games, bingo and other group activities in the commons area. Plus, they serve three meals a day and snacks!!"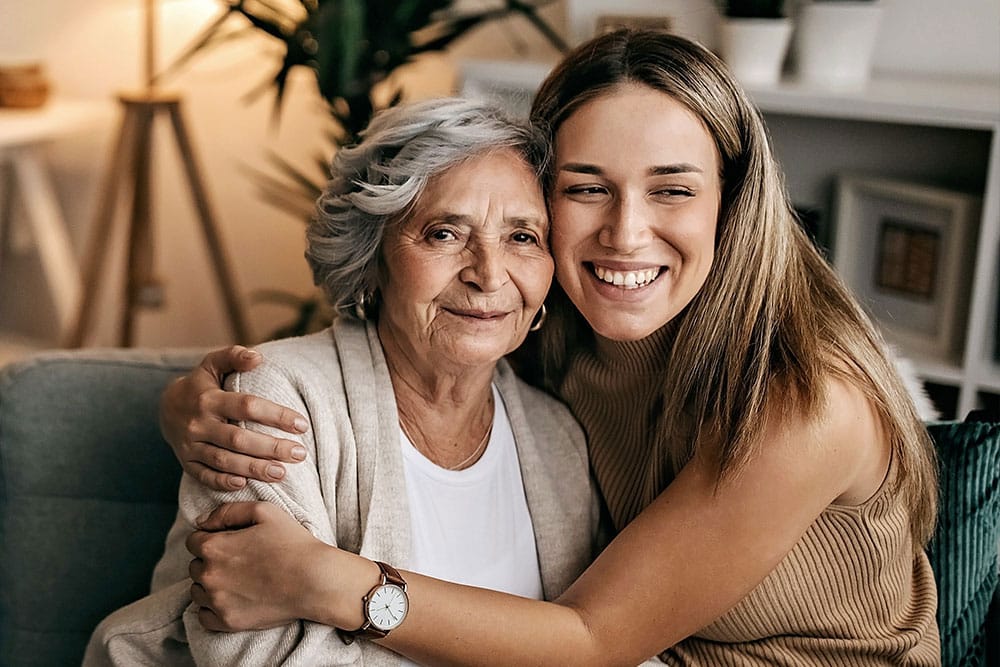 Testimonials
- David H.
What Families Are Saying
"Unlike the national chain senior centers, The Westland House has a uniquely warm feeling. The facilities are clean and well run, and the staff is superior. Especially the Director. The residents seem happy and their daily agenda offers activities galore. It's well worth a visit!"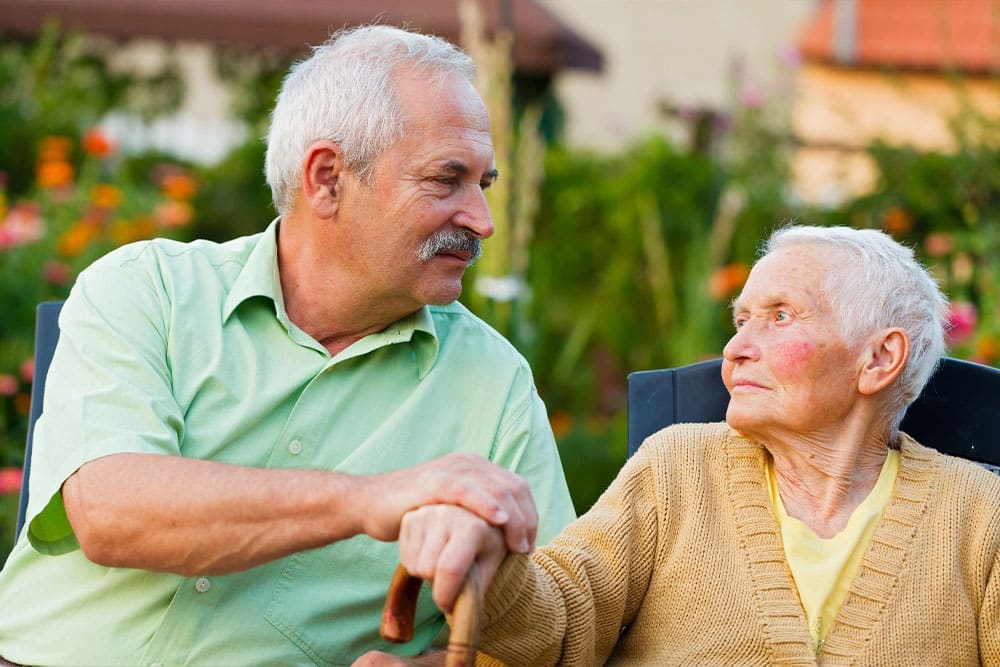 Testimonials
- Kieran H.
What Families Are Saying
"You can't put a price on peace of mind, but The Westland House provides my mother excellent care for the best price in town. I've never been caught off-guard with a bunch of fees at the end of the month because we customized a plan to fit her individual needs. The staff is nice, caring and very attentive, and the facility offers many activities and interaction with other residents."
Testimonials